ERIK VON DETTEN, MY HUSBAND.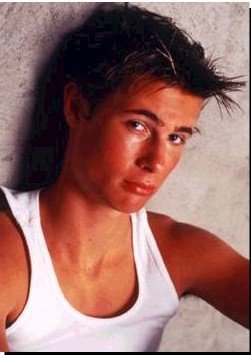 Put Up on October 25th, 1999 at : 11 :15 P.M.
Here's some Picture Links for even more hot pics of Erik von Detten :.
Odd Man Out.
So Weird.
Pic Gallery 2.
Pic Gallery 3.
JUST FOR ALL YOU DUMB PEOPLE OUT THERE ERIK VON DETTEN IS NOT REALLY MY HUSBAND I WISH HE WAS THOUGH !!!
I have no contact with Erik von Detten, ABC, Disney, Erik's Family or Friends, His house address, or his classmates.
MY WEDDING CERTIFCATE :.